Gentle, Positive, &
Reward-Based
Certified In Dog
Obedience And Behavior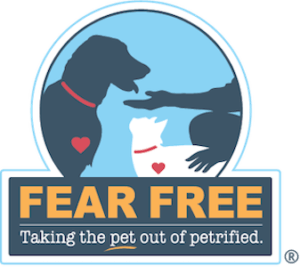 Member of the Association of Professional Dog Trainers Tested and Certified in Dog Obedience and Behavior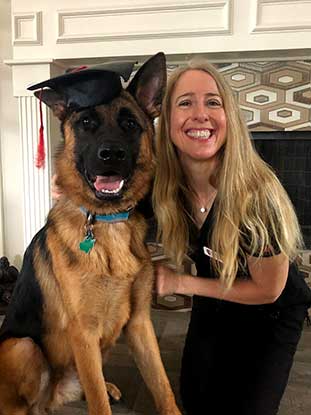 Why choose Sit Stay Obey - Training the Humane Way?
Sheila ( the owner) is a certified, fear-free dog trainer and behaviorist. She has trained thousands of dogs, using the most scientifically-proven, positive methods in dog ethology. She was mentored by, and receives continued education from Dr. Lore Haug, a Veterinary Animal Behaviorist, which is the most highly educated animal professional (an animal psychiatrist), of which there are only about 50 in the entire country.
She is also certified in veterinary fear-free methods that help animals have less anxiety during vet visits.
What Our Clients Say About Us
In one visit, Sheila made more progress with our dog than a trainer who charged 3 times as much. Due to trauma Penny had endured before we rescued her, ...
Mike and Joella Mullis
Sheila is tiny, but don't let her size fool you! You can see from the picture, Ginger is a very large German Shepherd. Many dog trainers won't even work with the breed. ...
Kent and Mimi Harris
Highly recommend Sit Stay Obey Academy! They have in-home training, and in-store, group classes. I called Sheila, the owner, and we decided in-home training would ...
Karen Trapp

SHEILA BERTELSEN
OWNER/CERTIFIED TRAINER & BEHAVIORIST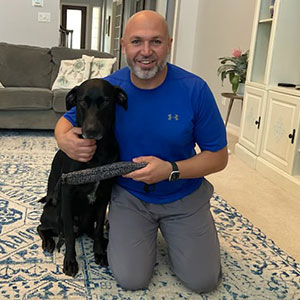 AHMED MONIB
CERTIFIED TRAINER & BEHAVIORIST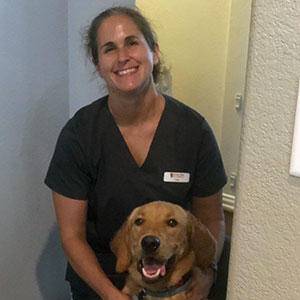 TRICIA RICHARDEL
CERTIFIED TRAINER & BEHAVIORIST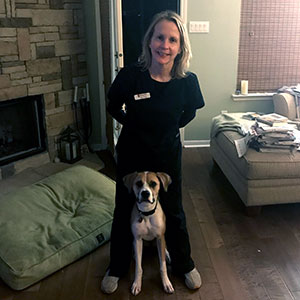 TOO TOO CIRLOT
CERTIFIED TRAINER & BEHAVIORIST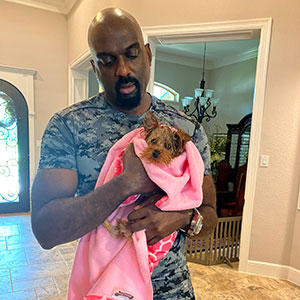 MORRIS FARR
CERTIFIED TRAINER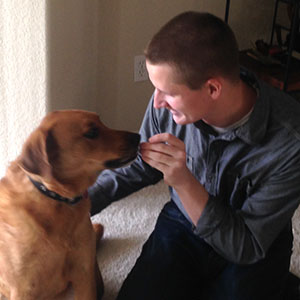 ZACH MCNAMARA
IT COORDINATOR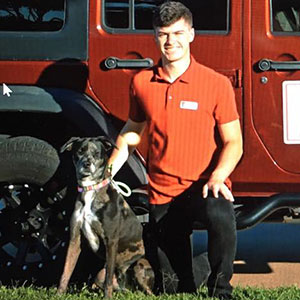 JEREMY SCHRADER
CERTIFIED DOG TRAINER
The reason that the crate is so effective for potty training.
The dog is not allowed in the house
Ok, the dog is allowed in the house, but only in certain areas
The dog is allowed in certain rooms, but has to stay off the furniture
The dog can only get on the old furniture
Fine, the dog is allowed on all of the furniture, but is not allowed to sleep in the beds with the humans
Okay, the dog is allowed on the bed, but only by invitation
The dog can sleep on the bed whenever he wants, but not under the covers
The dog can sleep under the covers by invitation only
The dog can sleep under the covers every night
Humans must ask permission to sleep under the covers with the dog